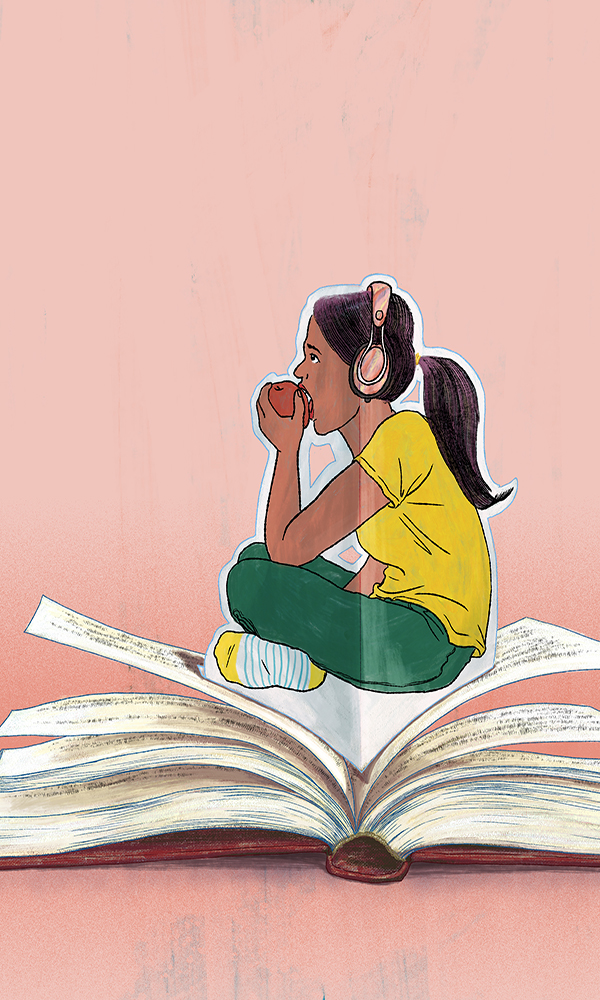 The Pop-Up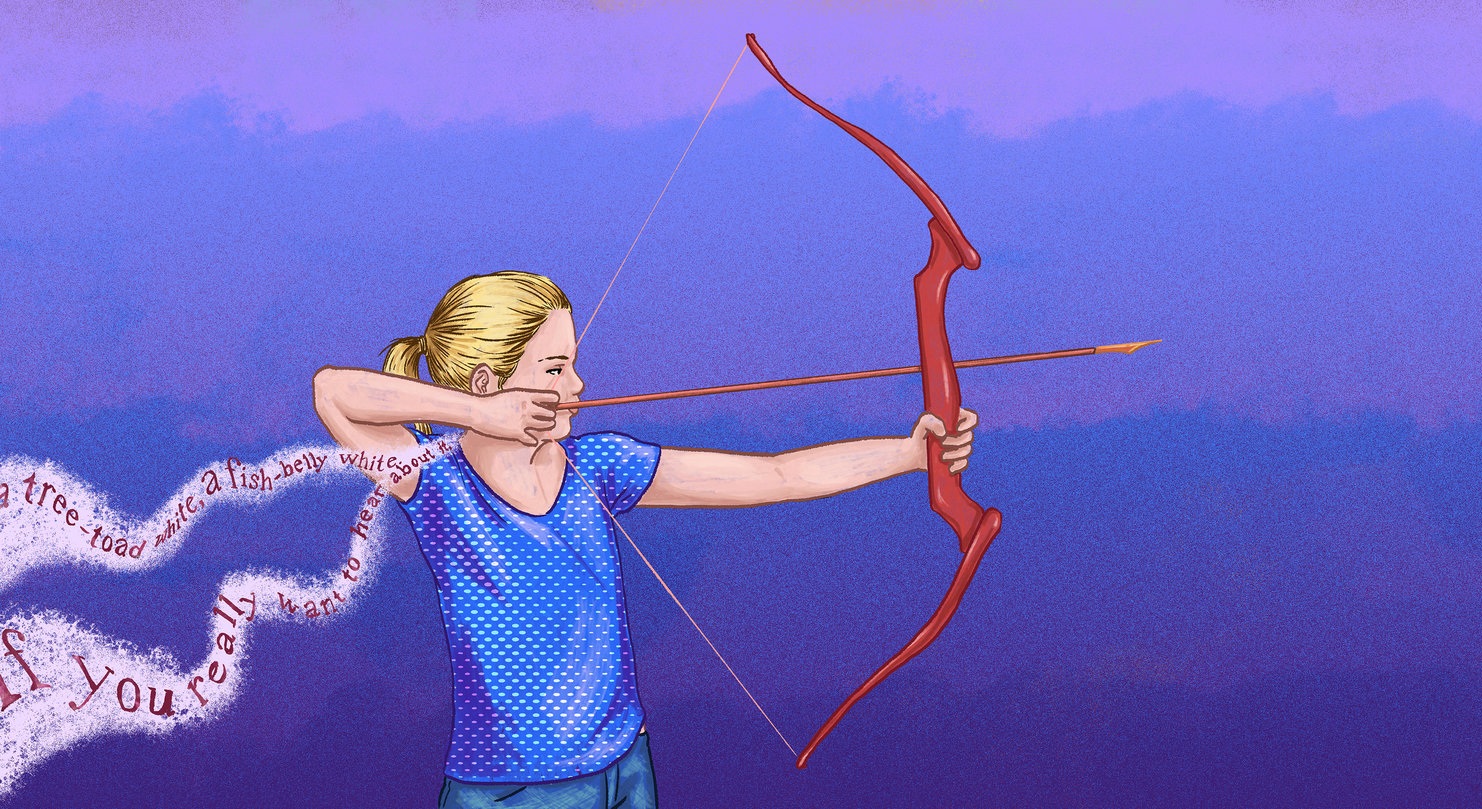 The Youthful Narrator
Jinxed
Fighting for Immigrant Youth in Mexico - Lenny Letter
Little Apocalypse
We Are the Wildcats
Summer Jobs
Going Off-Script
Stephen King's IT
By A Thread
The Parent Trap - The Washington Post Outlook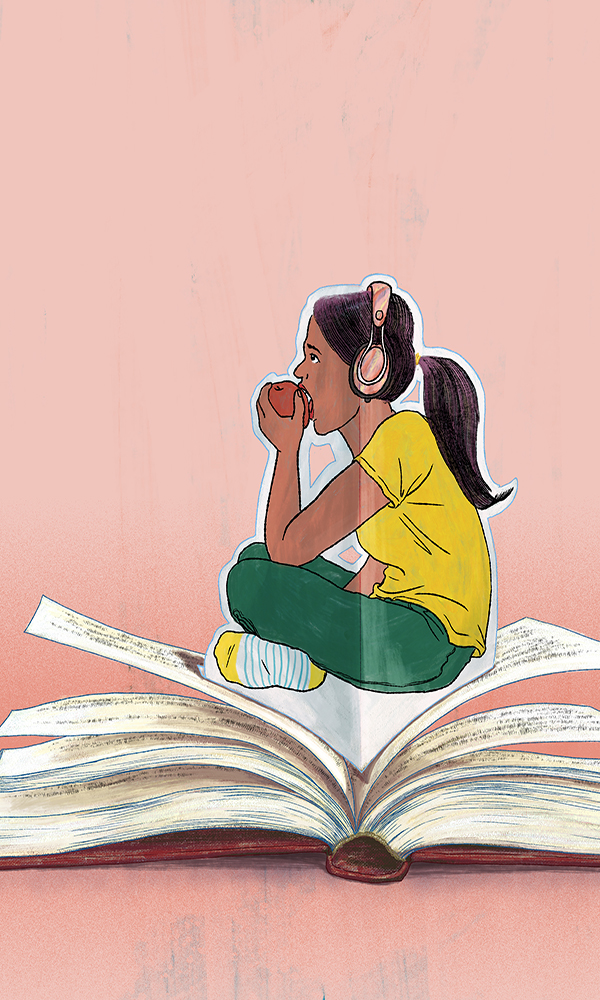 The Pop-Up
Illustration for a the cover of an imaginary book titled The Pop-Up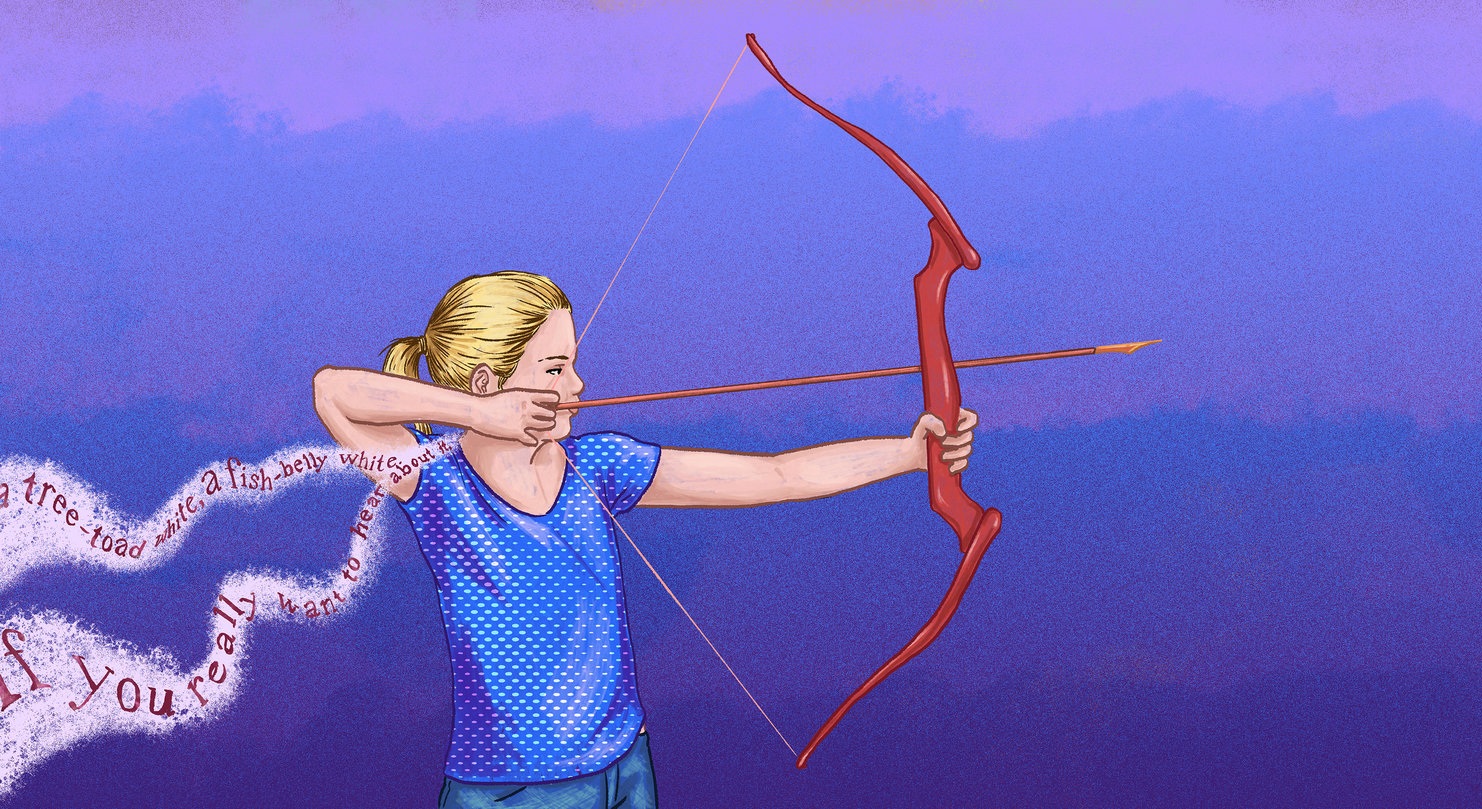 The Youthful Narrator
Editorial illustration for The Writer's Chronicle about the youthful narrator in adult fiction.
Jinxed
Cover illustration for a young adult book about a multi-racial girl who goes on an adventure in coding.
Fighting for Immigrant Youth in Mexico - Lenny Letter
Editorial illustration about Maggie Loredo and other women who are fighting for deported and immigrant youth in Mexico.
Little Apocalypse
Cover illustration for middle grade novel about monsters only children can see.
We Are the Wildcats
Cover illustration for a young adult book cover.
Summer Jobs
Editorial illustration for NPR asking the question, "do summer jobs still pay off?"
Going Off-Script
Cover illustration for a young adult novel about a lesbian girl who interns at a television studio.
Stephen King's IT
Promotional illustration for the original text of Stephen King's IT.
By A Thread
Editorial illustrations for UCONN Magazine about Khmer Rouge survivors and the lasting health effects they continue to deal with today.
The Parent Trap - The Washington Post Outlook
Cover illustration for The Washington Post Outlook about economic equality and the rise of hyper-parenting.